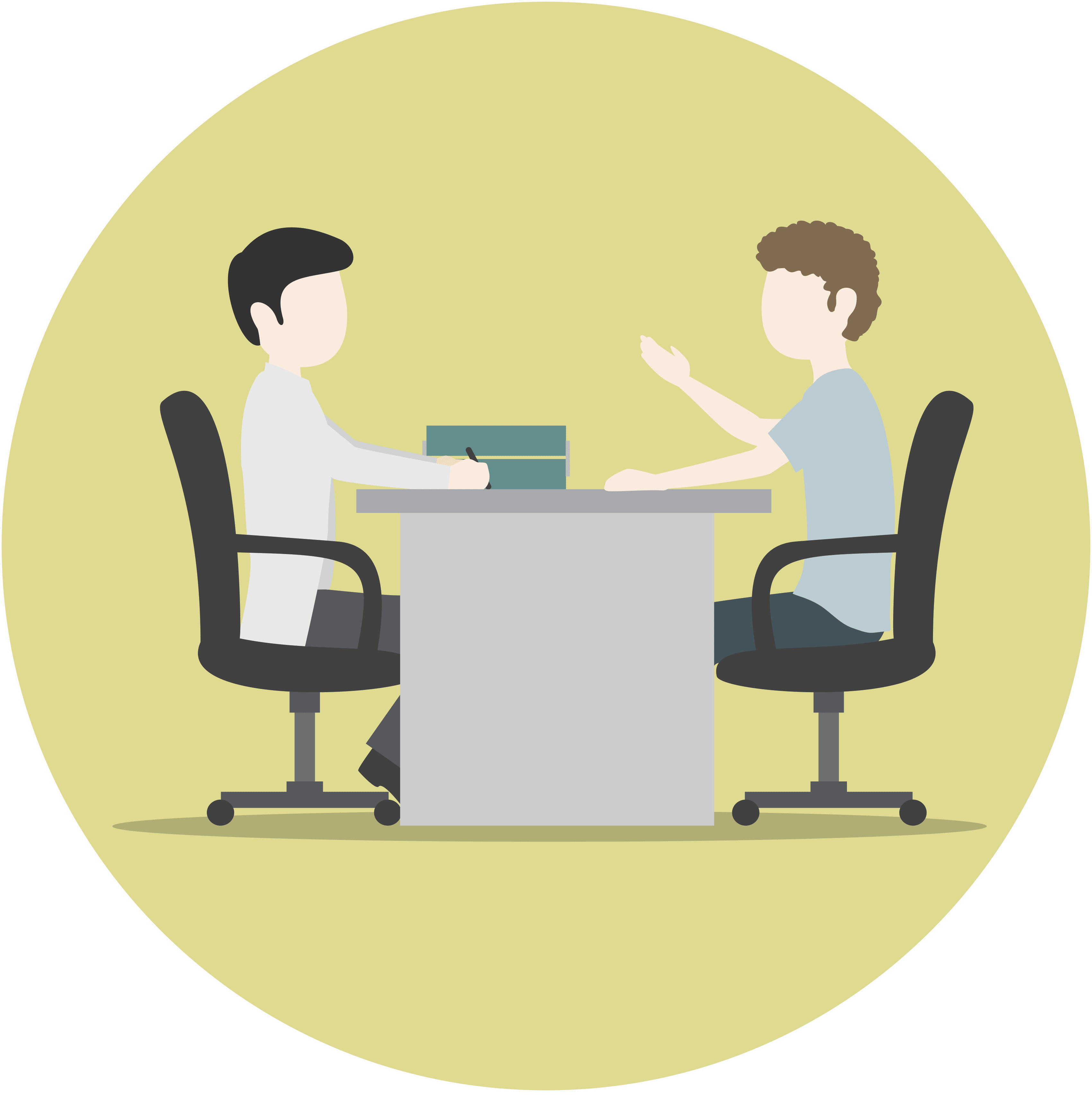 WHAT TO EXPECT DURING YOUR INITIAL CONSULTATION
The initial consultation and treatment takes approximately 30-45 minutes.
We ask you to attend your first visit 5 minutes earlier than booked in order to complete an Initial Assessment Form.
We will ask you about your medical history, medication, lifestyle and note down any general concerns.
This information is necessary to help in the diagnosis and treatment of the presenting condition.
After discussion, we will propose a treatment plan and gain your consent before any treatment is started.
ALL THE INFORMATION SHARED IS CONFIDENTIAL.