Our team of Podiatrists are led by Nicholas Broome (owner).
All our Podiatrists partake in relevant professional development to comply with annual Continual Professional Development requirements, are members of The College of Podiatry and HCPC registered.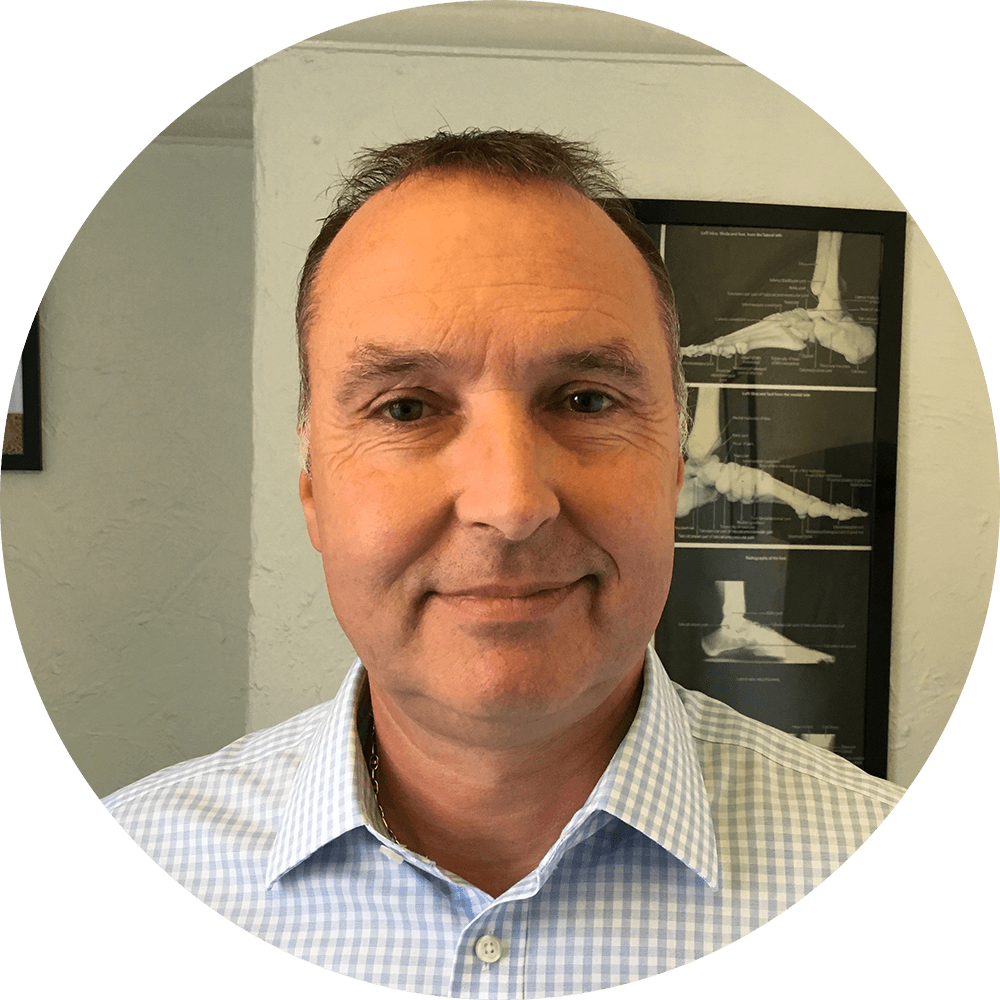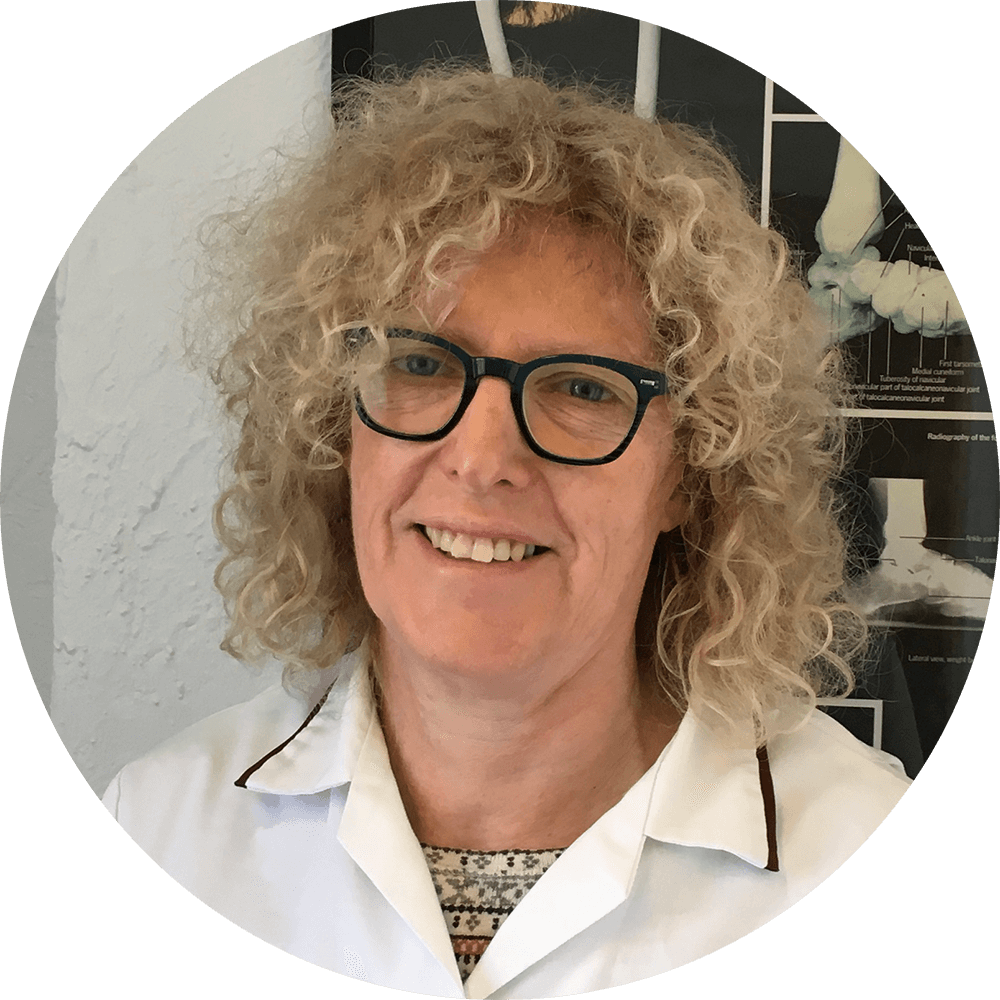 ELIZABETH K BARKER
B.Sc. (Hons) MCPod
CH08339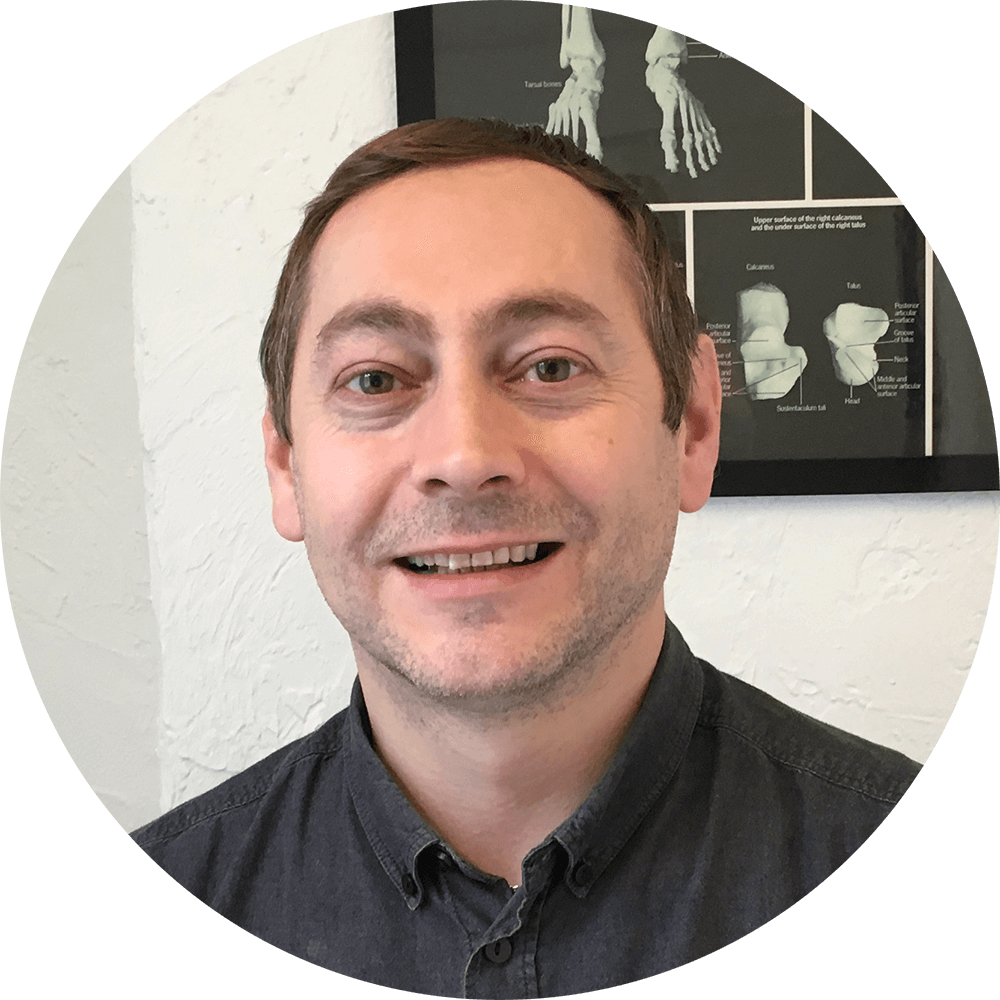 SIMON WALTERS
B.Sc. (Hons) MCPod
CH31516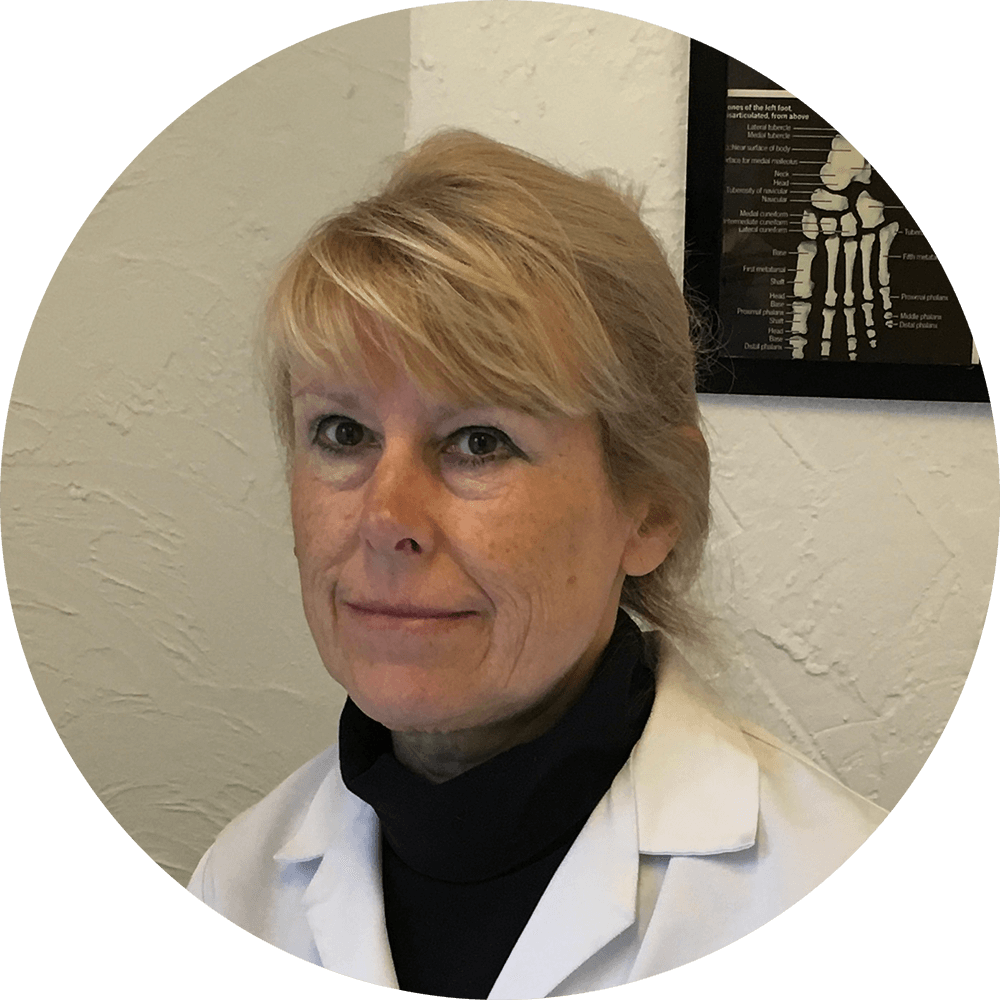 SARAH FOULDS
B.Sc. D.Pod.M  MCPod
CH07886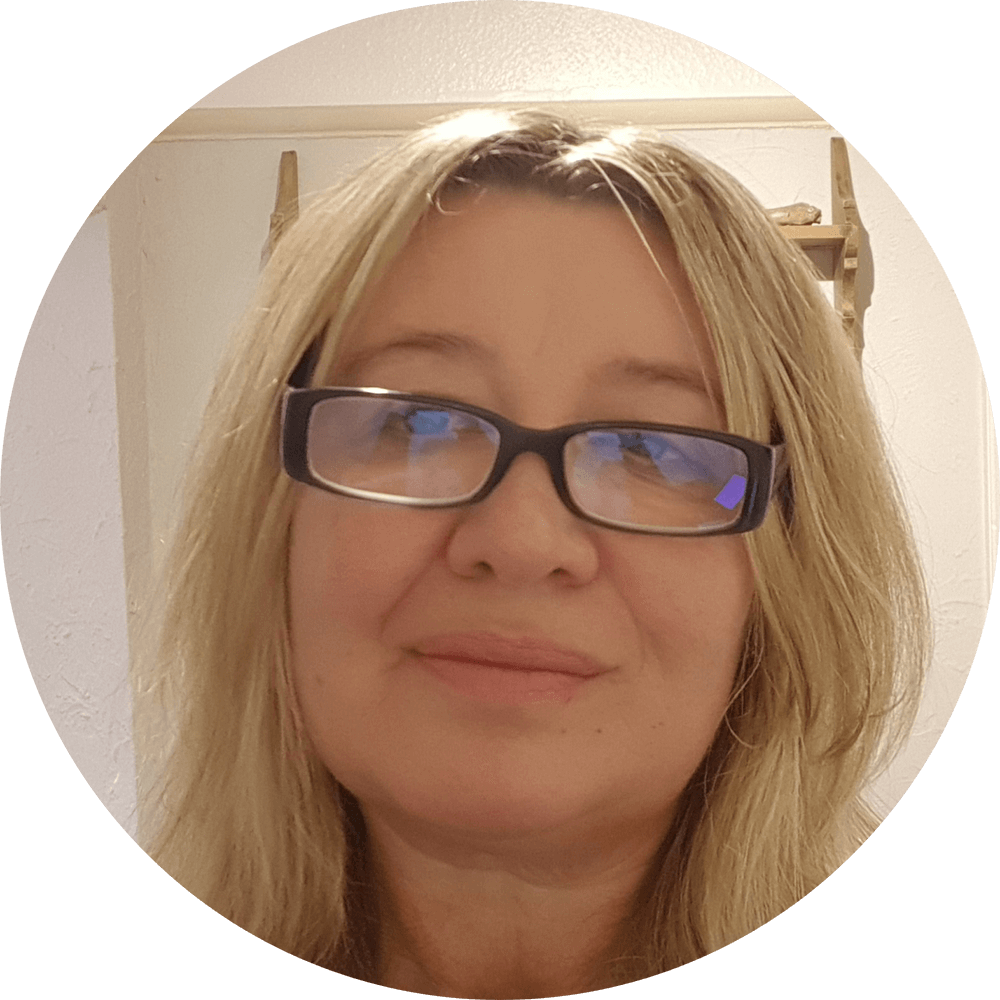 SANDRA BROOME
Mrs Sandra Broome now works at the front desk each day to provide a welcoming service and the day to day management of the podiatry practice.
Podiatry Appointments can be made at the surgery, on the telephone / answerphone or electronically using our email address info@broomechiropody.co.uk