WE OFFER GENERAL PODIATRY SERVICES TO TREAT PEOPLE WITH COMMON FOOT PROBLEMS OF ALL AGES, WITHOUT THE NEED OF A GP REFERRAL.

AGEING FEET / DIABETIC FEET / PREGNANT LADIES FEET
As we age, we naturally develop more problems with our feet due to daily wear and tear of joints, but also because the skin starts to become thin and loses elasticity, as well as being dry and much more fragile. Ageing can also mean that we develop other conditions such as diabetes and arthritis.

ARTHRITIS
Arthritis is a disease of the joints which causes them to become inflamed and stiffen. There are three common types of arthritis:- rheumatoid arthritis, osteoarthritis and gout.

ATHLETES FOOT
This is a fungal infection of the skin that can lead to intense itching, cracked, blistered or peeling areas of skin, redness and scaling. It can also infect toenails causing discolouration, thickening and/or crumbling.

BLISTERS
Blisters are painful, fluid filled lesions produced by friction and pressure.

BUNIONS
A bunion, also known as "hallux vagus" is a deformity of the big toe joint which angles the big toe towards the second toe and leads to a bony lump on the side of the foot.
CHILBLAINS
Chilblains are itchy, red or purple swellings on the skin, which can become increasingly painful, can swell and then dry out leaving cracks in the skin that expose the foot to the risk of infection.

CORNS & CALLUS / HARD SKIN
Corns are caused by pressure or friction over bony areas, such as a joint, and they have a central core which may cause pain if it presses on a nerve.
Callus is an extended area of thickened hard skin on the soles of the feet.

HEEL PAIN
The heel absorbs the impact of your body weight when walking, running or undertaking any weight bearing exercise. When pain does develop, it can be very disabling.

IN-GROWING TOENAILS
This is where a piece of nail pierces the flesh of the toe. Ingrowing toenails most commonly affect the big toenail, but can affect other toes too.

SWEATY FEET
Most of us have suffered from foot perspiration and odour from time to time, however for some people it can be embarrassing and uncomfortable.

VERRUCAE
Verrucae are warts that commonly occur on the soles of the feet or around the toe area. They are the same as hand warts.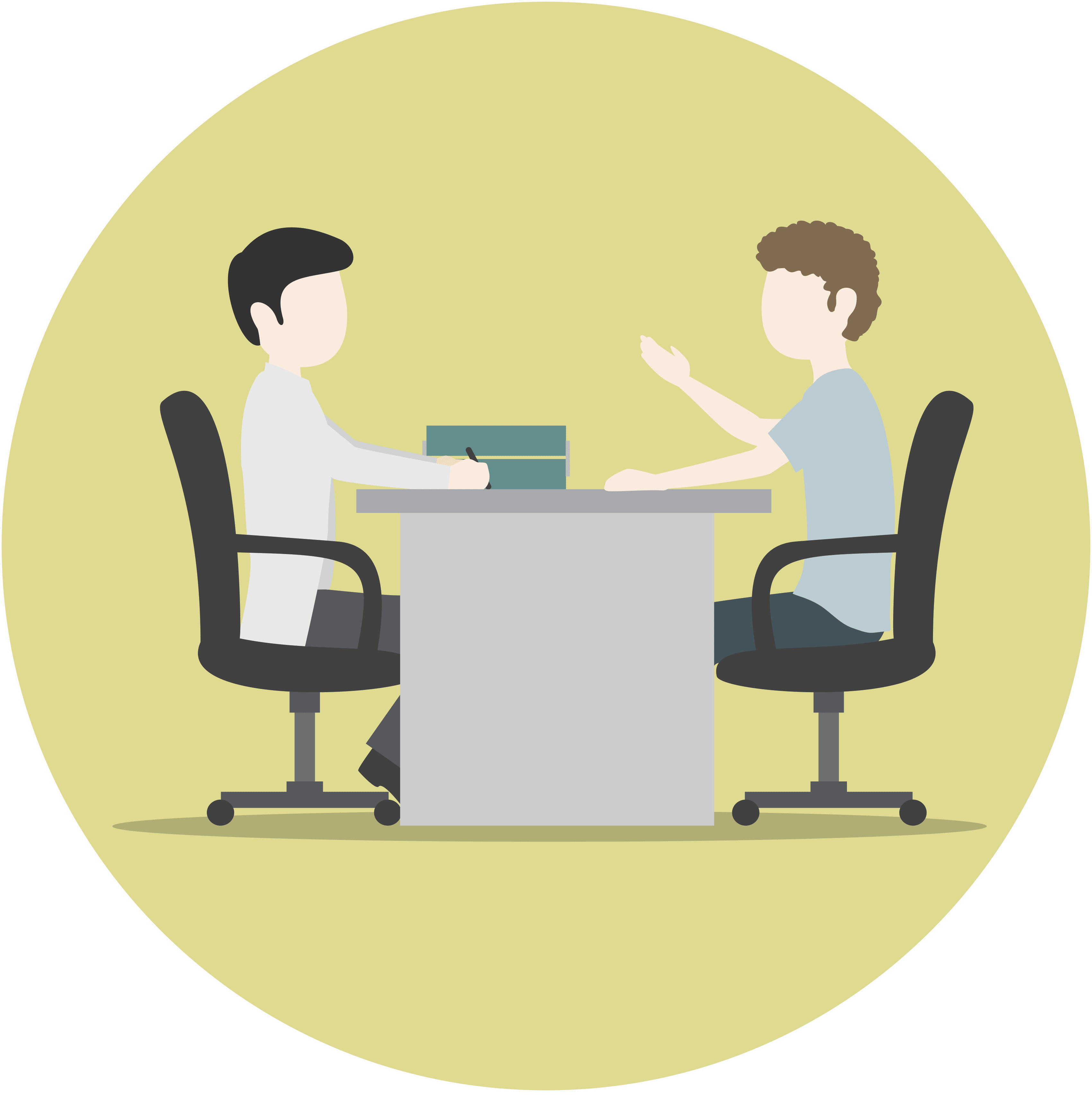 WHAT TO EXPECT DURING YOUR INITIAL CONSULTATION
The initial consultation and treatment takes approximately 30-45 minutes.
We ask you to attend your first visit 5 minutes earlier than booked in order to complete an Initial Assessment Form.
We will ask you about your medical history, medication, lifestyle and note down any general concerns.
This information is necessary to help in the diagnosis and treatment of the presenting condition.
After discussion, we will propose a treatment plan and gain your consent before any treatment is started.
ALL THE INFORMATION SHARED IS CONFIDENTIAL.